Commercial Concrete Contractors Melbourne
Sanelli Concreting have been involved in a large number of commercial construction and concreting projects for multiple clients. With an eye for detail, commitment to quality, a prompt and efficient service, backed by quality of workmanship that you can rely upon Sanelli Concreting commercial concrete contractors is the number one choice for all commercial concreting jobs.
We offer a vast range of commercial concreting services including footings, foundations, slabs, floors, driveways, carparks, pathways, crossovers, footpaths and more.
When it comes to concrete factory or concrete warehouse floors, we offer a range of different styles and finishes, including plain or coloured concrete and exposed aggregate.
If you're looking for a stylish, modern concrete floor talk us about polished concrete, one of our specialties.
Sanelli Concreting can handle all aspects of any commercial or industrial concreting works, from the initial site survey, excavations, through to the preparation, laying and finishing of the project.
Over the years, Sanelli Concreting has been contracted not only for construction concreting works, but also the refurbishing of schools, parks, carparks, pathways, factories, office blocks, and a variety of community and local government-based projects.
At Sanelli Concreting, we are results driven and we take great pride in producing the perfect concreting solutions, using only the highest-grade materials with a quality finish at an affordable price.
"Quality Concreting without Compromise throughout Melbourne"
Our Commercial Concreting Capabilities Include: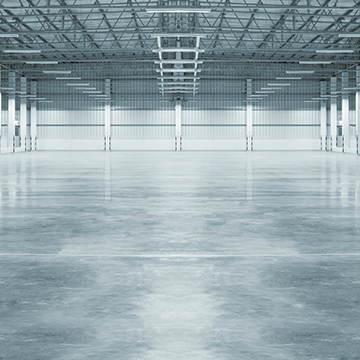 Get in Touch - Open 7 Days a Week
Tony Sanelli: 0412 143 445
Tony Sanelli: 03 9726 0989
Santo Sanelli: 0402 082 653
Santo Sanelli: 03 9726 8311